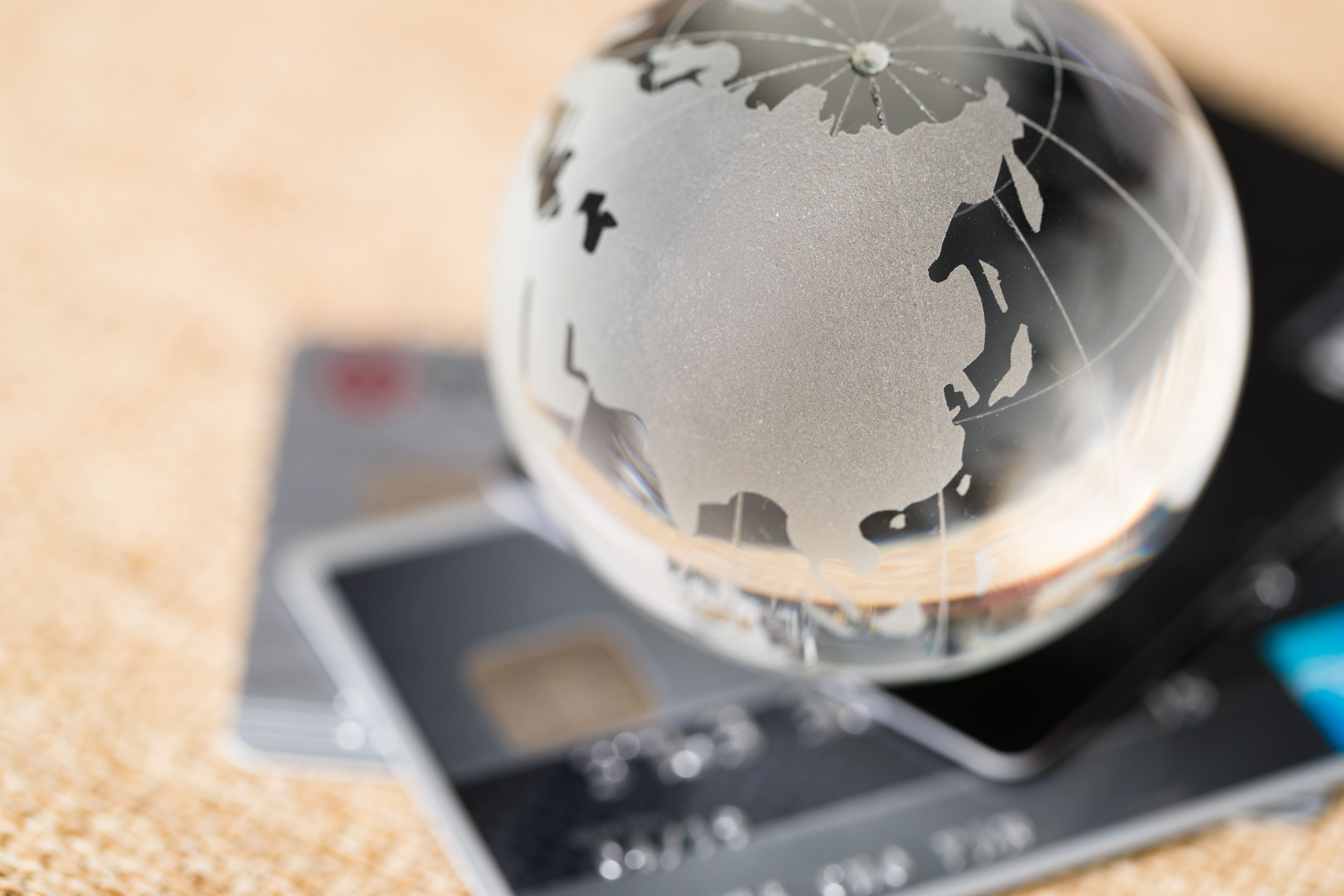 Payment Solutions that Power Local and Cross-Border Commerce
Silocloud supports Multiple currencies in various countries. Providing seamless, secured and simple ways to receive payments using Cross border transfers, Wallet - Wallet Transfers, Bank Transfers or on merchant sites.
Supports Multiple Payment Methods
Merchants get paid out by the gateway on their PayPal accounts
Rest API for quick integration in matter of days.
Features
Check The Features
26,658,545
Payments Processed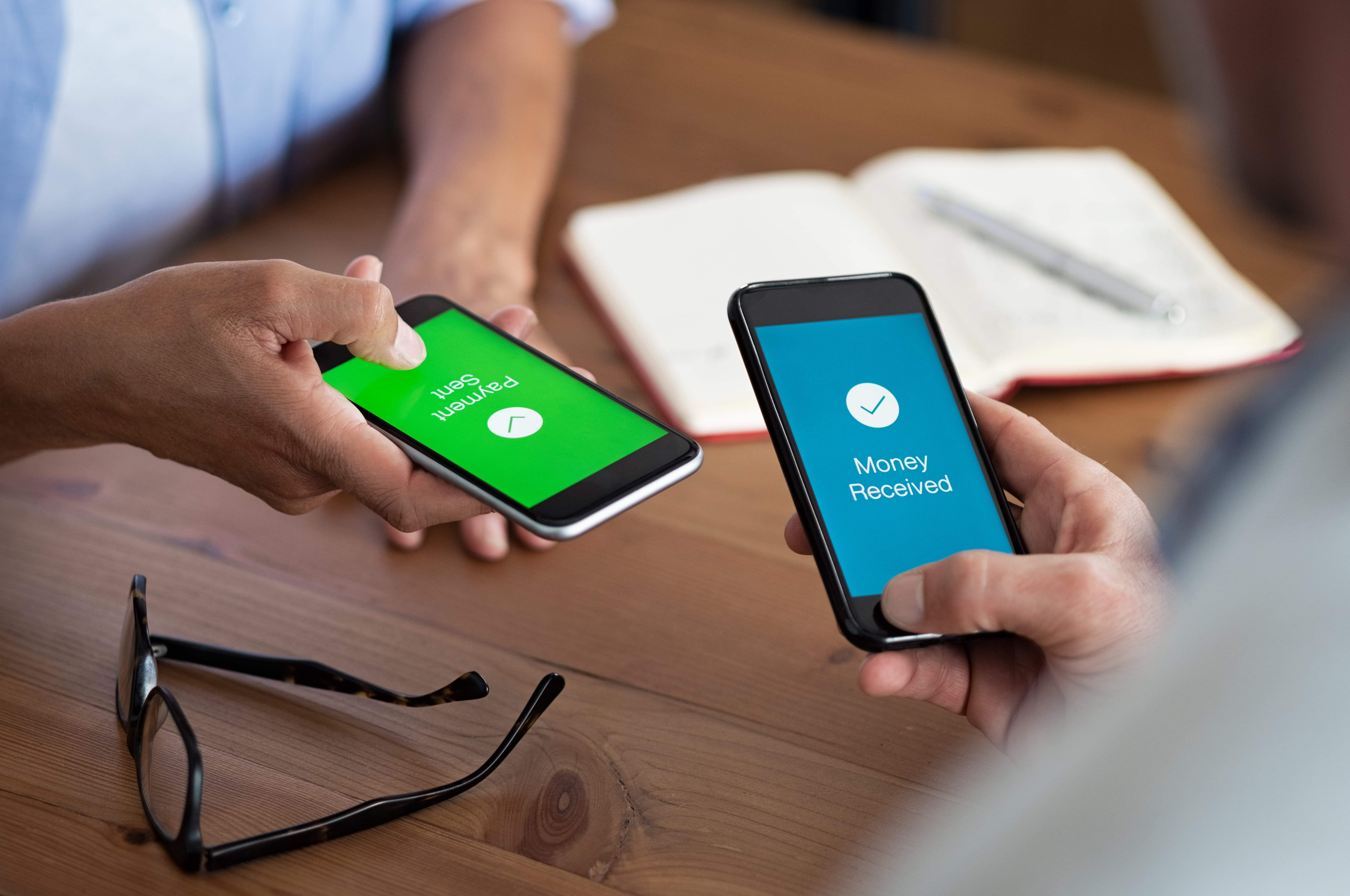 Increase Engagement with a Localized Payment Gateway.
A globally scalable Payment Gateway Aggregator, One Code 6 Integrations.
Multi currency.
PayPal payouts.
Cart Integrations & Rest API.
Merchant Cash Agent allocations to collect cash from customers.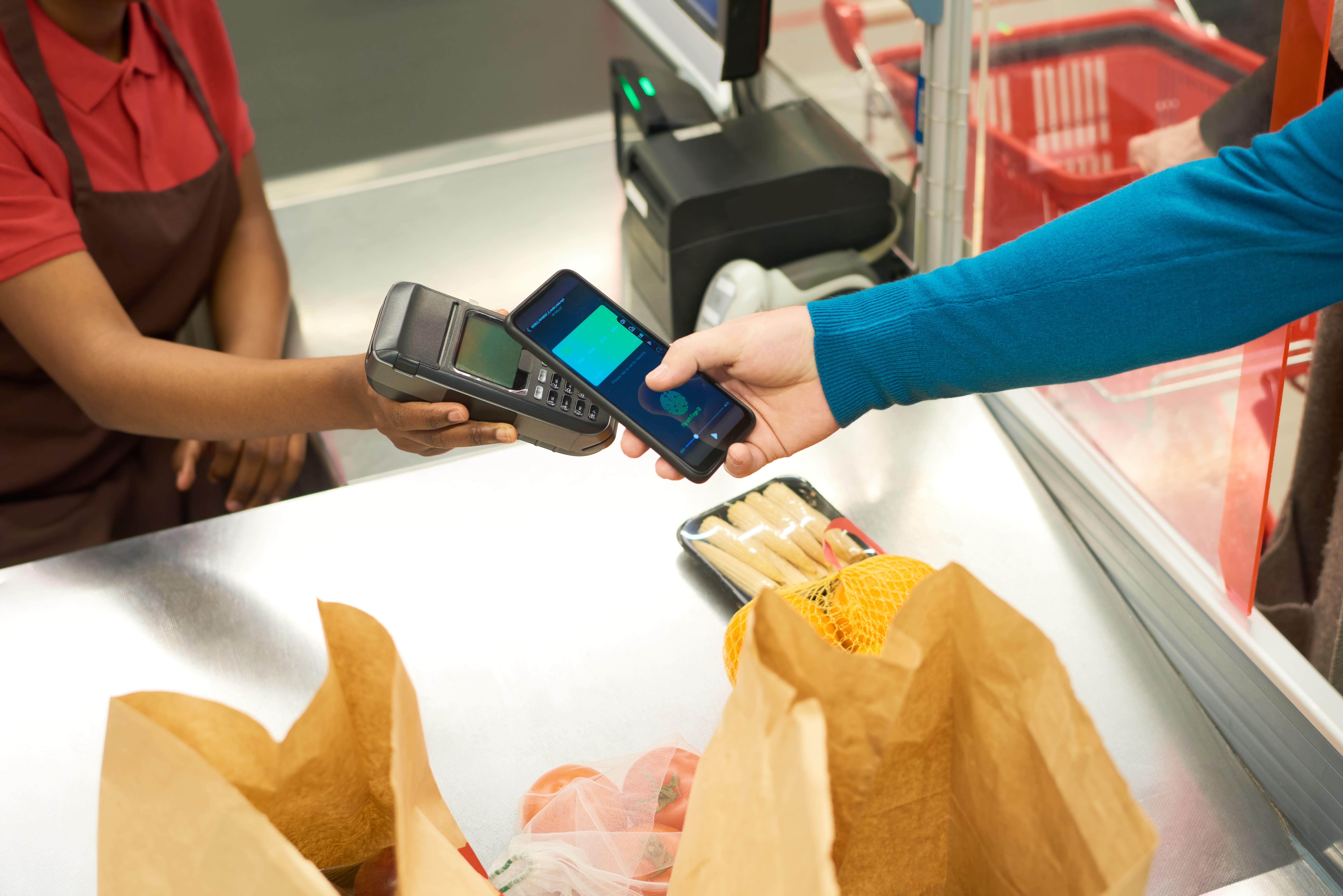 A Payment Gateway Built for Local Commerce.
Expand beyond a card-based wallet to gain flexibility and global coverage.
Create a personal financial hub for your merchants.
The Global Payments Network supports a range of wallet services including bill pay, cash withdrawal, cash load, funds transfer, and more.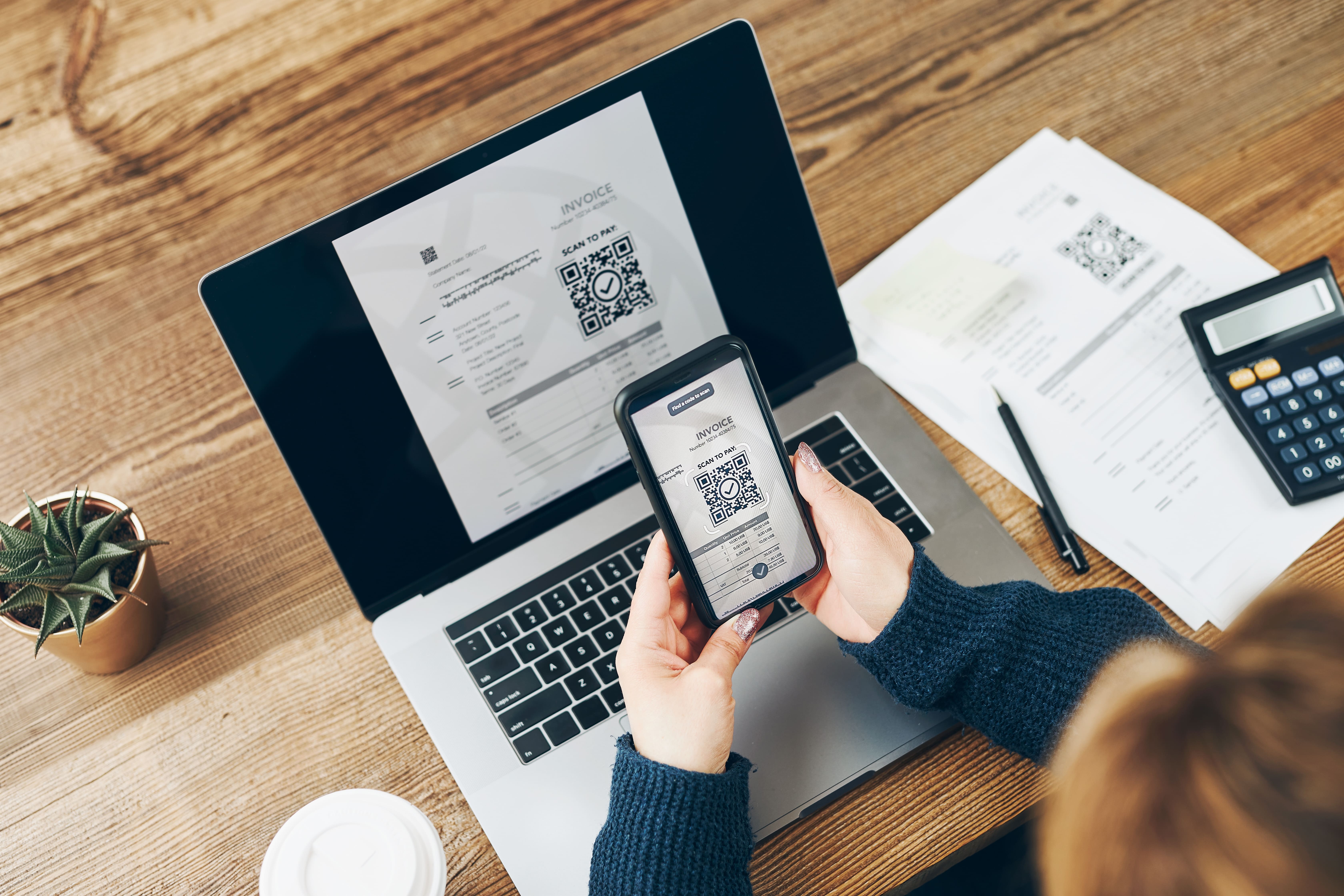 Payment Gateway Key Features
6+ Global Gateways.
Payment Links, QR Code payments, Buttons & Rest API
Ready Cart integaration plugins.
Developer friendly documentation and postman collection.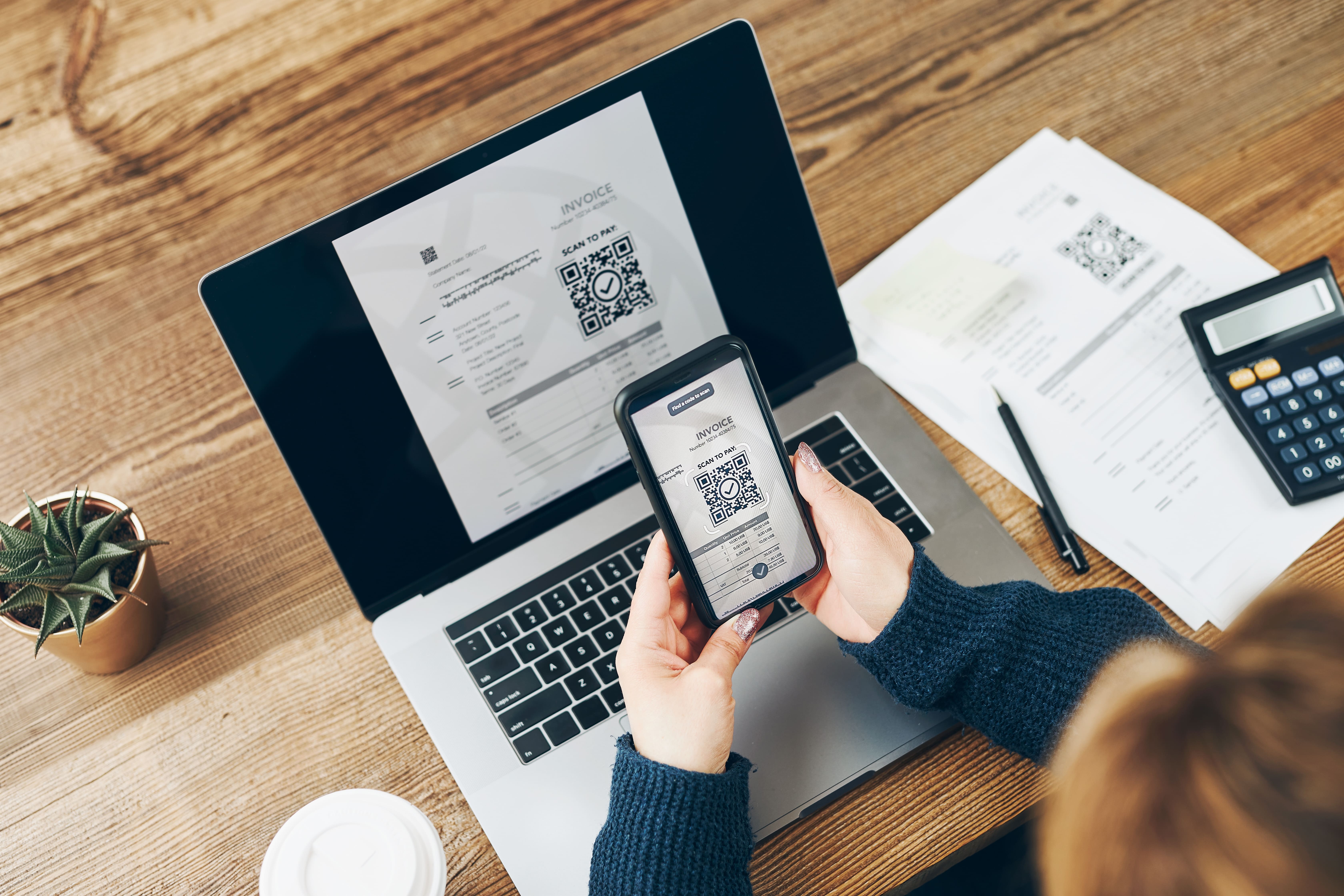 Fraud Risk, PCI DSS and AML Monitoring Engine
Safe, secure, and compliant – enabling commerce on a global scale.
Anti-fraud and AML monitoring from device/SIM fingerprinting and user scoring. Payment gateways hosted checkouts ensure PCI DSS compliance and secured transactions.
Gallery
Check our Gallery
Pricing
Start empowering users around the world
F.A.Q
Frequently Asked Questions